Advertising with Rombalds Radio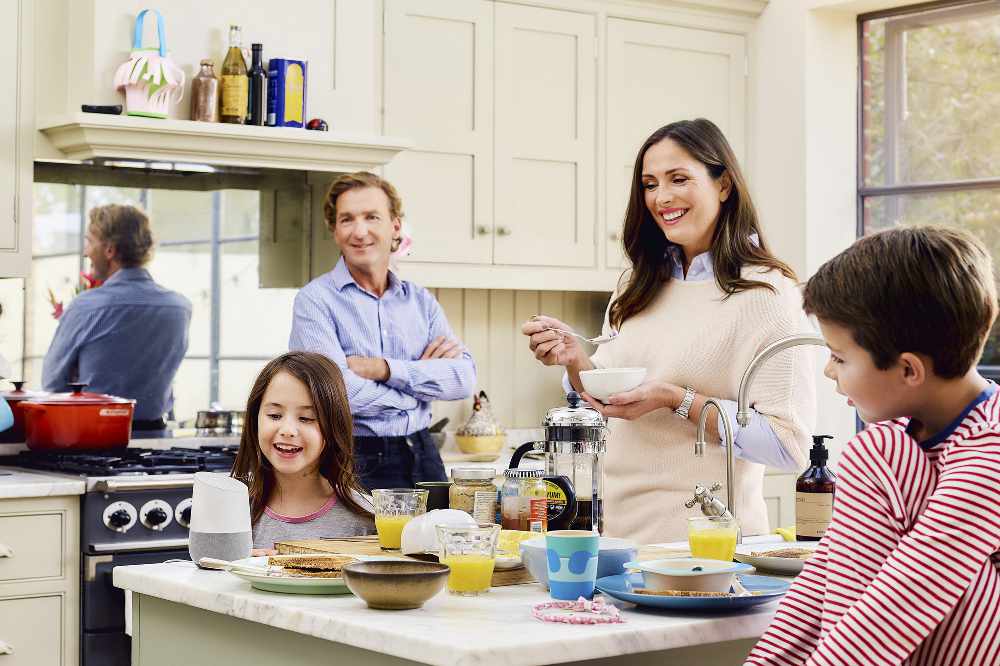 Rombalds Radio is the local digital radio station for the Aire and Wharfe Valleys in Yorkshire, covering Ilkley, Skipton, Keighley and all the smaller towns and villages in between.
As well as playing great music, our output is packed with the local news and information. We're a professional-sounding radio station with friendly and familiar presenters who care about the issues and events across the area.
We're available online so have a potential audience of millions(!) - but, because our radio station's output has a strong focus on the Keighley, Skipton and Ilkley areas, most of our listeners are local people. Local people who enjoy supporting local shops, cafes, restaurants and other small businesses.
Our product is professional, put together by broadcasters with many years of experience in both commercial radio and at the BBC. We encourage you to tune in and hear for yourself the quality of our output.
We can work with you and your business to put together an incredibly cost-effective advertising package to promote your company to local people across the Aire and Wharfe Valleys.
Please fill in our advertising contact form and we'll put together some suggestions for the best way to market your business to local people using Rombalds Radio.
Our advertising packages are cheaper than you might think - get in touch to find out more.
Spot advertising
This is the most traditional way of advertising on the radio. We'll work with you to develop a script and record your commercial for regular broadcast on Rombalds Radio. This is a fantastic opportunity for you to promote an offer, or sell the USP of your business to listeners in a creative and stand-out way. Advert durations can be anything from 10 to 60 seconds, 30 seconds tends to be the most popular. You will be charged a one-off fee for the production of your commercial and then a monthly amount for an agreed number of 'plays' on the radio.
Show, feature and app sponsorship
For continual brand awareness, many of our radio shows and features are available for sponsorship.
Shows: you'll get a promotion for your business at least 3 times per hour during the show your brand is associated with. We'll work with you to create an audio message around 10 seconds long to be used.
Features: Sponsor our weather, travel news or events guide to get hourly sponsor credits around some of our most popular local information. We'll work with you to create an audio message up to 15 seconds long to be used.
App: Our smartphone app is one of the main ways listeners tune in. As our app sponsor, you will receive a splash-screen featuring your logo and advertising message every time users open the Rombalds Radio app. We'll also include a clickable display advert within the app.
Featured content
This is a great way to showcase an offer, new product or grand opening for your business. We'll visit your business and record a series of short features to promote what you have to offer. These will then be broadcast over the course of an agreed period.
Alternatively we could bring one of our shows to your business for the day to broadcast 'live' and chat to your staff and customers on the radio as part of our output.
Promotions and giveaways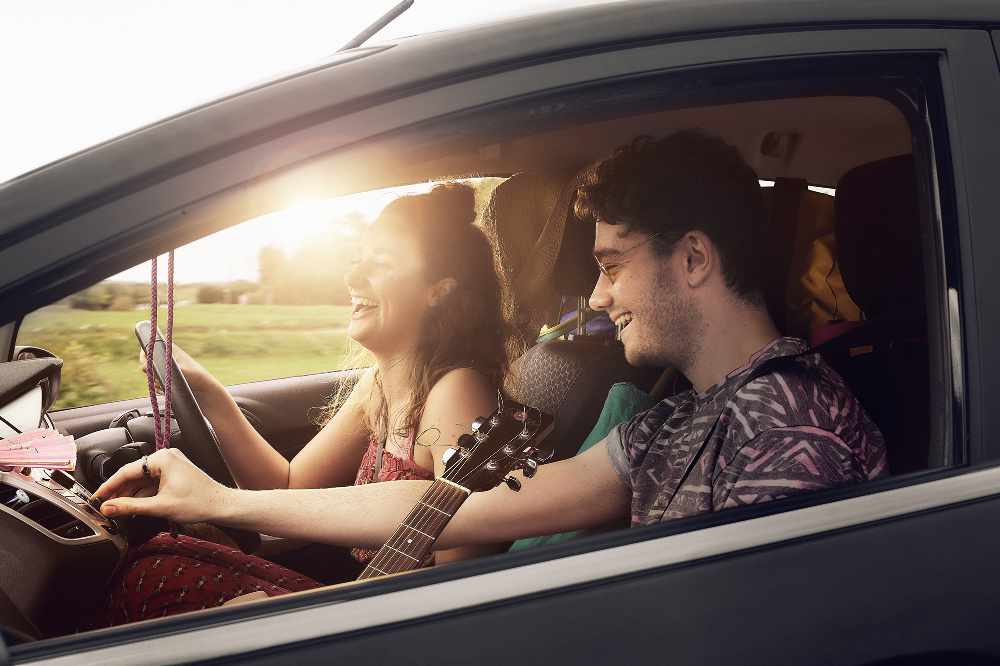 Radio listeners love to win stuff. And as a business, it's likely you've got stuff they'd like to get their hands on - whether it's a free meal in your restaurant, a free product from your shop or a free service that you offer. We'll work with you to agree a suitable level of promotion for your business and the competition on the air - through promotional trailers and presenter mentions. We'll then run the competition to an agreed format and ensure that the listeners and the eventual winner know exactly who's provided their prize! We could even hold the 'grand final' at your business with the winner being revealed live on air.
There are so many different ways we could run the competition to ensure everyone's a winner - you'll get some great exposure for your brand or business, a lucky listener or listeners will get a fantastic prize, and we'll get more people tuning in and visiting our website!
Vouchers (coming soon)
We'll be offering our listeners the chance to buy special offers from your business directly from the Rombalds Radio website. These allow our listeners to try out your product or service for at least half the usual price. Rombalds Radio Vouchers will help your business to attract new customers who'll tell all their friends about the wonderful experience they had. While they're visiting your business you'll of course get the opportunity to up-sell other products to them - they've already got a bargain, so are likely to be happy to spend a little more to enhance their experience.
Website campaigns
Alongside our radio advertising options, as an online broadcaster we receive significant levels of traffic to our website - and plenty of space to display your static or animated advert which our listeners can click to visit your website.
Why advertise on the radio?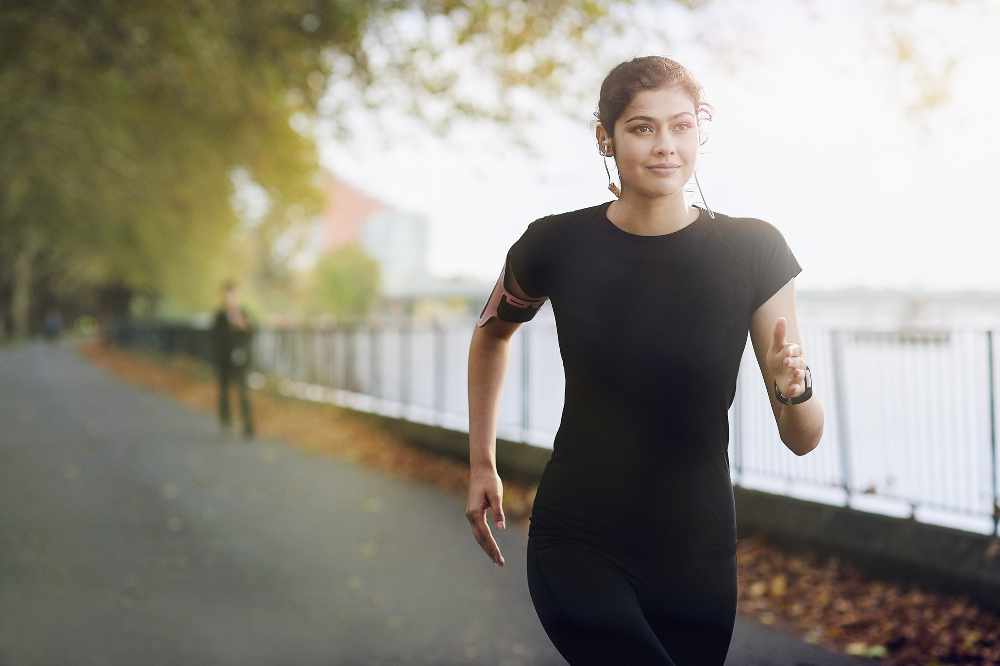 Radio is a personal medium - listeners choose to spend their time with a radio station, because it plays the music they enjoy or that lifts their mood. It also provides news and information that's relevant to their interests. As a digital local radio station, our listeners haven't just stumbled across Rombalds Radio by accident - they've chosen to turn us on and are genuinely interested in what they hear.
Radio is also an immediate medium. If we have some urgent information we can get it on the radio within minutes - much quicker than a website, newspaper or TV station. The same applies to your advertising message. In some circumstances we're able to create or update your advert within a very short period of time. That offer you've just come up with that you're going to start from tomorrow? We can help you promote it - no need to wait a week for the local paper to be published! For ongoing promotions, the scripts our presenters use to talk about your business or product can be updated within minutes if required - radio really is that reactive!
Here's some more information that you might find interesting from Radiocentre:
There is a wealth of industry research that demonstrates the impact of radio across a range of metrics when used as part of a wider media campaign.
Return on investment (ROI)
According to UK econometric analysis radio produces £7.70 revenue ROI for every pound spent – second only to TV overall, and higher in a number of product categories e.g. retail, finance, travel, automotive. This is supported by separate analysis which demonstrates that radio delivers profit ROI of £1.61 per £1 spend, again second only to TV.
Brand salience
When included in the mix, radio advertising significantly increases the effects of brand communication over TV advertising alone, helping brands spring to mind more readily in purchasing situations. See Radio: The Brand Multiplier for more detail.
Brand fame
Analysis of the IPA Databank reveals that including radio as part of the mix significantly increases the chance of achieving brand fame.
Source: IPA Databank
Boosting awareness and consideration
Listeners demonstrate significantly higher ad awareness/brand consideration of radio advertised brands. Reallocating a proportion of a TV or press budget into radio increases overall ad awareness for no extra cost.
Brand relevance and trust
Radio advertised brands feel more relevant and are more trusted by radio listeners.
Radio and response
Radio drives response, especially online. See also Using Commercial Radio to drive response.
Skipton

Sunny intervals

High: 3°C | Low: -4°C

Ilkley

Sunny intervals

High: 3°C | Low: -3°C

Keighley

Sunny intervals

High: 2°C | Low: -2°C