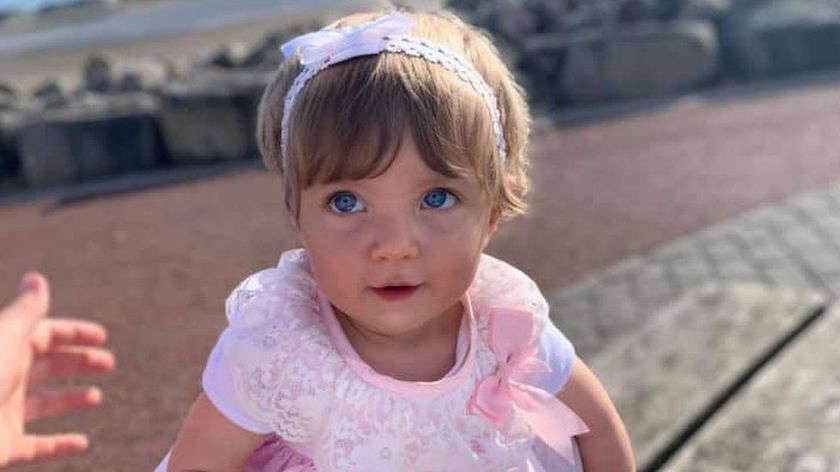 A report into how potential failings in Bradford's Children's Services may have contributed to the murder of Star Hobson in Keighley has been delayed.
Last month the toddler's mother Frankie Smith was sentenced for allowing the death of a child, and her partner Savannah Brockhill was jailed for her murder.
During the lengthy trial last year it was heard that Bradford Council social services had been alerted of possible abuse of Star several times before her death.
At the end of the trial, it was announced that a review of the failings of social services would be released in January.
However, today it was announced that this publication date had been delayed due to the "mass of evidence" that had not become available until the trial.
Jane Booth, Chair of The Bradford Partnership – Working Together to Safeguard Children, said: "Following detailed discussions between the National Panel and the safeguarding partnership for the Bradford District we have taken the decision to do further work to the Local Child Safeguarding Practice Review into how agencies responded to the events leading up to the terrible murder of Star Hobson.
"This means that we will not be in a position to publish the review in January 2022 as we had originally projected.
"Many people will be aware that a considerable amount of detailed evidence emerged during the murder trial.
"Not all this evidence was available to the independent author of the review. Both the National Panel and our partnership have agreed that this mass of evidence needs to be looked at in great depth to make sure the review's recommendations are as robust as they can be so that learning for all agencies is captured.
"Following the trial the author has now also been able to speak directly with Star's family and we want their views to be fully reflected in the final report.
"We also want to work closely with those reviewing the case of Arthur Labinjo-Hughes to understand common themes across both cases.
"We know that not being able to publish the review in January is disappointing, particularly for the family and friends of Star, but we owe it to Star to make sure that the findings of the review take account of all the facts that emerged during the trial.
"It is vital that we all – partner agencies, staff and our communities – have full confidence in the review's recommendations and the actions that our partnership will need to take in the future to better protect children.
"We will announce a new publication date in due course."
Responding to the news, Keighley MP Robbie Moore told Rombalds Radio: "It is extremely frustrating to hear the publication of this review will be delayed. The death of Star Hobson was a tragedy which touched each and every one of us and it is incomprehensible to think how this was able to happen.
"What is known from the court hearings is that Bradford Council's Children Services failed to act, despite being contacted several times by multiple people well in advance of Star's murder. Answers are desperately needed to find out exactly why the concerns raised were not explored and investigated properly. In particular, those who knew and loved Star deserve answers.
"We must ensure those who have failed are properly held to account and systems are changed urgently so all children are protected in the future.
"It is therefore deeply frustrating the Bradford Partnership have announced the review will not be published this month, especially given Star was murdered 16 months ago. I am concerned that until urgent improvement measures are implemented other children within the Bradford District remain at risk."