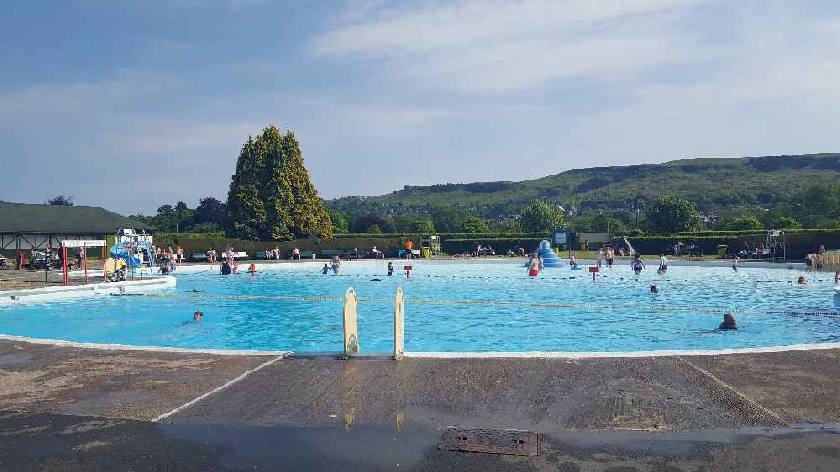 Ilkley Pool and Lido will be closed on Thursday (21st) July - and possibly Friday as well - while contractors investigate the burst water pipe and flooding outside the building.
In a statement, Bradford Council said: "As customers may have seen, we have a burst water pipe and subsequent flooding outside the front of our facility.
"For contractors to investigate further, we need to turn all water off to the building and close the facility fully on Thursday 21st July 2022.
"We are hoping that this can be completed in one day and there will be no further disruption. However, works may go into Friday if the job is more complex than first anticipated. If this does happen, we will update customers at the earliest opportunity.
"All swimming lesson customers will have their course extended by one week. Website changes will be made as soon as we know more."
The facilty had to be closed yesterday (Tuesday) and people were asked to go home during because of a power cut. It had been full to capacity just after 2pm on the hottest day of the year.