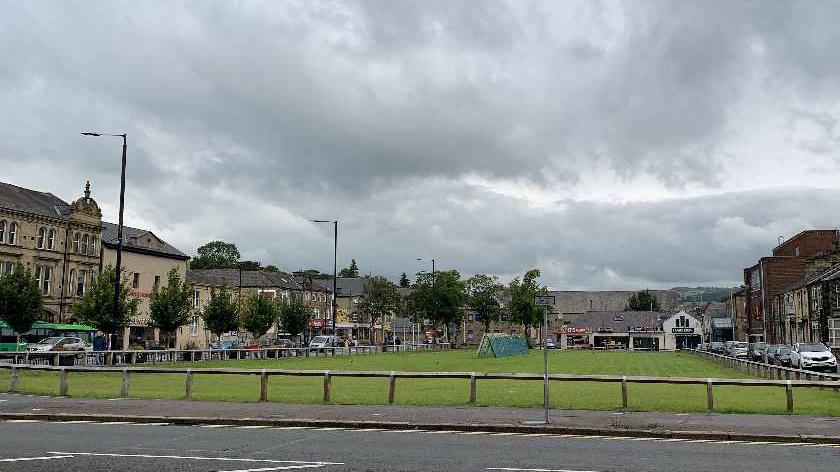 A public meeting will take place in Keighley later this month to enable residents to have their say on the future of the green space on North Street in the town.
It follows a heated Bradford Council meeting this week, which saw a number of people ejected by security.
Bradford Council wants to build a new health and wellbeing hub on the site of the former Keighley College on the corner of North Street and Cavendish Street - but there is strong local opposition from Town Councillors and MP Robbie Moore, who want the land to be retained as a green space and for the new facility to be put elsewhere in the town centre.
Now, Keighley's Town Mayor Cllr Luke Maunsell has called a Town Assembly to discuss the future of the land.
This isn't a meeting of the Town Council but a meeting of registered electors. It will take place on Wednesday 22nd June at 6pm at Civic Centre, North Street, Keighley, BD21 3RZ.
Anyone is welcome to attend but only registered electors of the Keighley Parish area are able to vote on any matters that arise during the meeting.