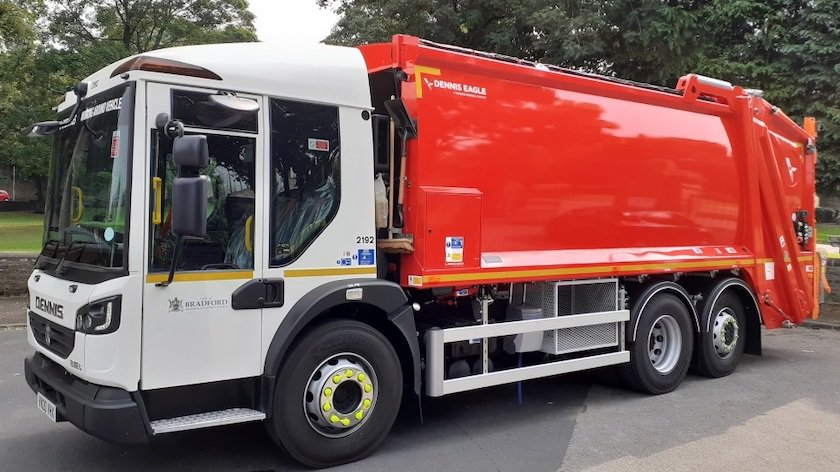 Bin collections are one of the services affected by this week's expected record-breaking temperatures, with teams starting very early in the morning to avoid being out in the heat.
Bradford Council doesn't collect household waste on Mondays, but on Tuesday (19th) the crews will start earlier in the day than usual, so residents are asked to make sure their bin is out for collection on Monday night.
"For the safety of our crews, bin collections may be suspended if it becomes too hot," said the council in a statement.
"If your collection is delayed and doesn't take place, please leave your bin out until it's emptied."
Craven District Council says waste, recycling and brown bin collections will also start earlier than normal - for both residential and commercial properties, so that crews can avoid working during the hottest time of the day.
The council said: "If your green, blue or brown bin is due to be emptied on Monday, Tuesday or Wednesday we would be grateful if you could make sure it is at the kerbside the night before. Please let your neighbours, local friends and family know about this temporary change to our service.
"We request our commercial waste customers to ensure access is available from the night before so that the bins can be emptied.
"Collections start times will return back to 6.30am once temperatures have returned to normal levels."