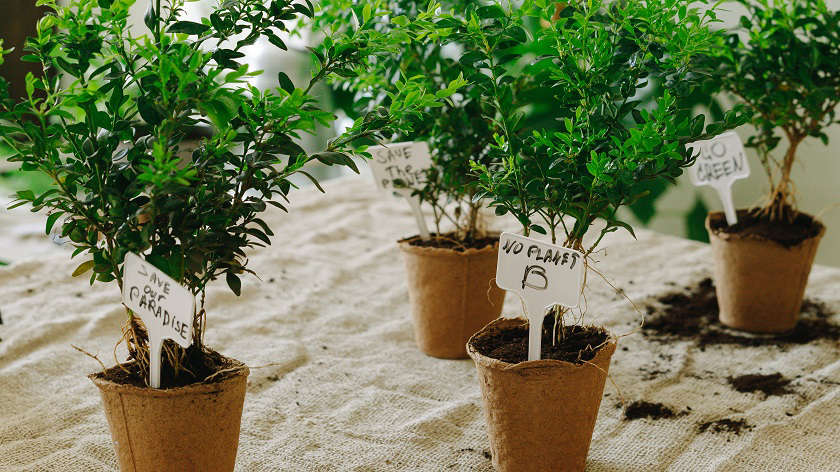 Bradford Council's Tree for Every Child (TfEC) project is offering free takeaway trees at Keighley's Cliffe Castle on Saturday, 29 January.
The stall will be open from 10am to 1pm by the castle's main entrance. People can choose from Silver Birch, Downy Birch, Scotch Pine and Crab Apple varieties to plant in their gardens.
Takeaway trees are one of the four ways in which the TfEC project is fulfilling its target to plant 55,000 trees, the equivalent of one tree per primary school child over a four-year period. The project is also planting woodland, school orchards and native trees on school grounds. So far approximately 26,000 trees have been planted.
The stall will coincide with the Park Run at 10am, but it will remain open after the runners have finished and gone home, or until all the trees have gone.
Any schools still wanting trees through the project can email mel@treesforcities.org