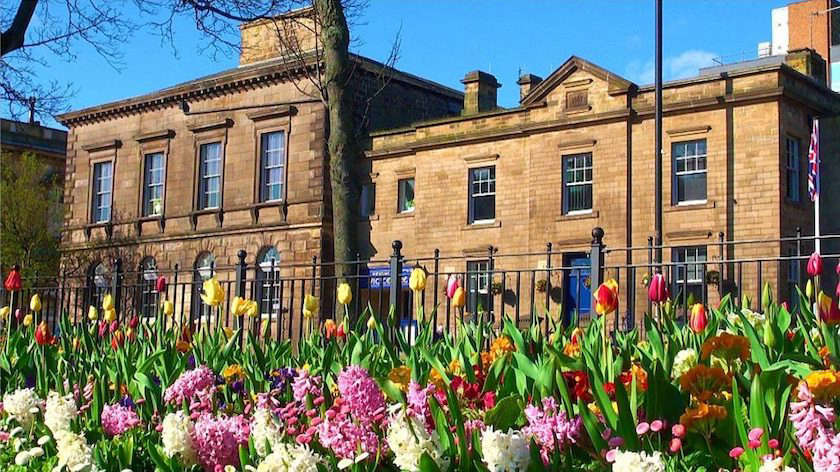 Keighley Civic Centre
Keighley Town Council is holding an information evening for people interested in becoming a councillor for their area.
The event takes place on Wednesday 22 March 2023 at 6pm in the Civic Centre and is an opportunity for those who want to know more about standing for Keighley Town Council.
There will be information on what to expect in the role as a councillor, how to complete the nomination form and next steps. There will be a section on what the town council is responsible for as well as an opportunity to ask questions.
Joe Cooney, Town Clerk, said: "This session will provide all the basic information you need to know about becoming a town councillor. It will also provide an opportunity for you to ask any questions about the role of town councillors and the town council."

For more information, contact townclerk@keighley.gov.uk or call 01535 872126.