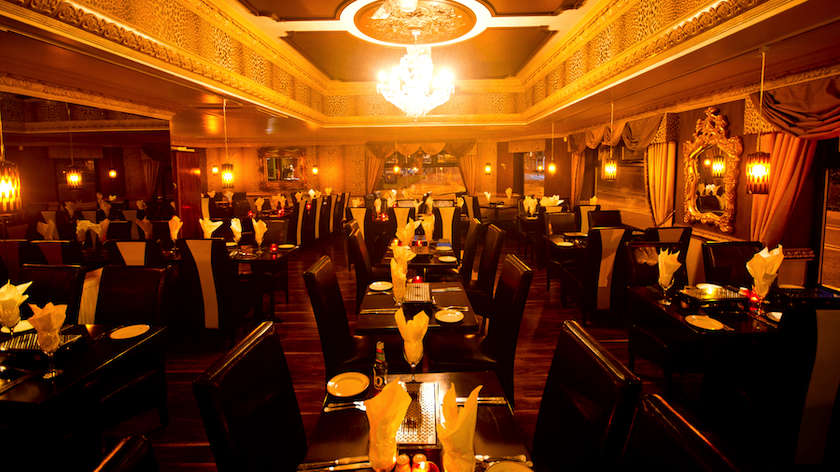 Curry Corner in Silsden and Shimla Spice in Keighley are among 9 finalists for the regional Curry Restaurant of the Year award for Yorkshire.
The two local restaurants face competition from curry houses in Leeds, Sheffield, Barnsley, Doncaster and Rotherham at the 11th English Curry Awards which are taking place next month in Birmingham.
The event will take place on 22nd August at the Holiday Inn, Birmingham Airport.
Curry Corner on Kirkgate in Silsden has a long history - with restauranteur 'Sid''s association with the town's Indian restaurant scene going back more than 30 years.
Shimla Spice on South Street in Keighley was set up by brothers Basharat, Mo and Mahmood who had been head chefs and restaurant managers in London before returning home to Keighley to open Shimla Spice in 1998. They have since expanded to Shipley and Burnley and have won numerous regional and national awards.
The finalists for Curry Restaurant of the year category (Yorkshire and the Humber) are:
Shimla Spice (Keighley)
Curry Corner (Silsden)
Gate of India (Leeds)
Table26 restaurant (Leeds)
Prithiraj Restaurant (Sheffield)
Curry Mahal (Leeds)
La Pondicherry (Rotherham)
Mumbai Lounge (Barnsley)
Elachi Indian Restaurant (Doncaster)