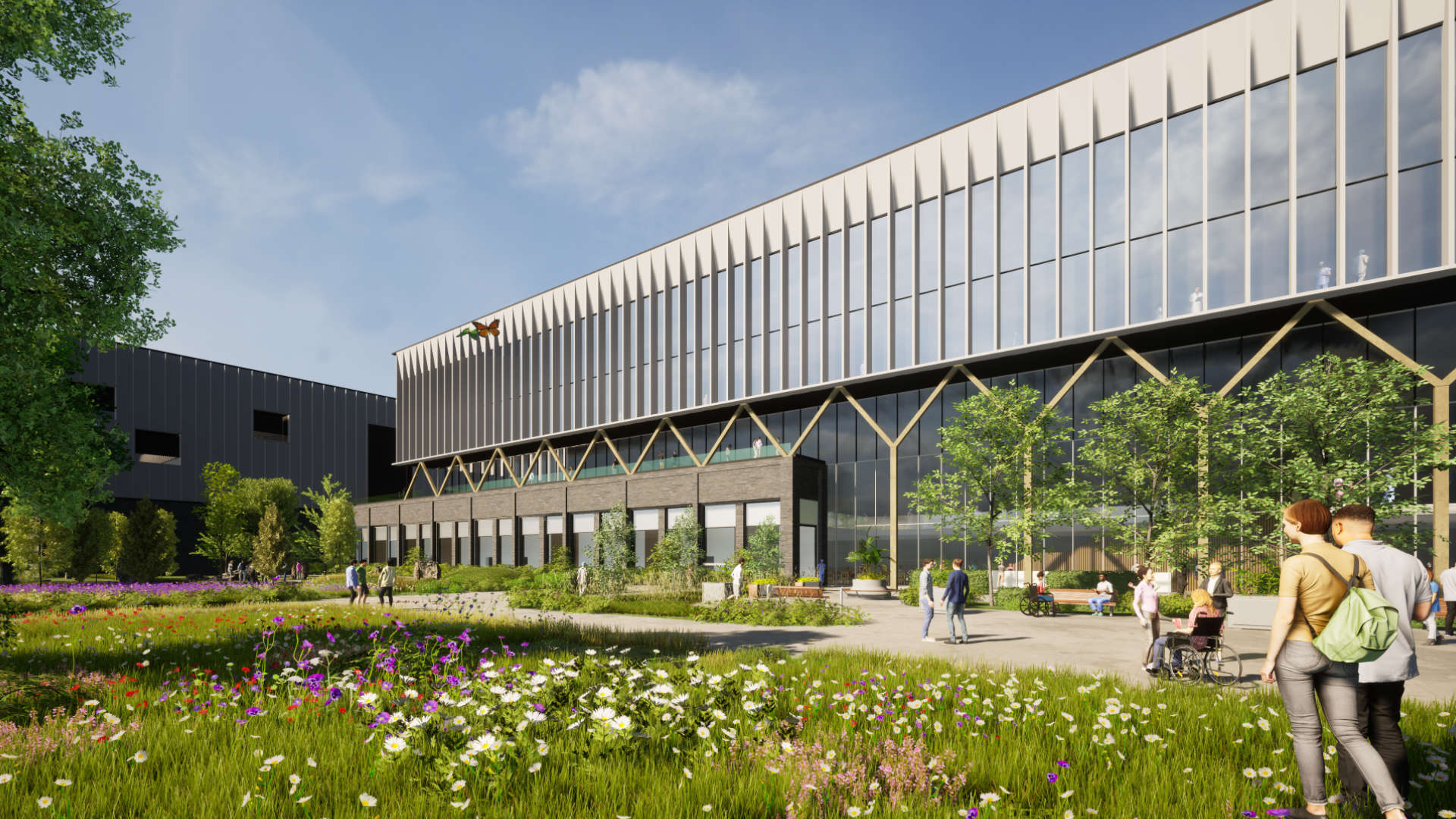 A survey has been launched to get views from people across the region to help shape the new Airedale General Hospital.
The aim of the survey is to get people to feedback about what they think is important when planning the new hospital, following the announcement that the hospital had been added to the government's New Hospital Programme (NHP) in May this year.
Airedale General Hospital is one of five hospitals to be added to the NHP, which the government has committed to rebuilding by 2030.
Stuart Shaw, Director of Strategy, Planning and Partnerships at Airedale NHS Foundation Trust said: "Although it's early days yet in terms of planning for our new hospital, we are keen to get some initial feedback from our patients, service users and the local community about what's important to them, to help shape the future of our hospital.
"It's important that we hear from as many voices from across our communities as possible, so I would encourage people to set a few minutes aside to fill in this short survey.
"We are at the start of an exciting journey, and we look forward to sharing updates and providing opportunities for people to have their say as our plans progress."
To take part in the survey, please follow this link Airedale New Hospital Survey (public) (www.surveymonkey.co.uk/r/Newhospital). Paper copies of the survey are available to fill in at the hospital. The survey will be open until Thursday 30 November 2023.
There will be more opportunities to share your views and get involved as plans progress, for more information about this and the plans for the new hospital go to A new state-of-the-art Airedale General Hospital - Airedale NHS Foundation Trust (airedale-trust.nhs.uk).