Question your local MP
This is your chance to ask anything you want of the MP for your area!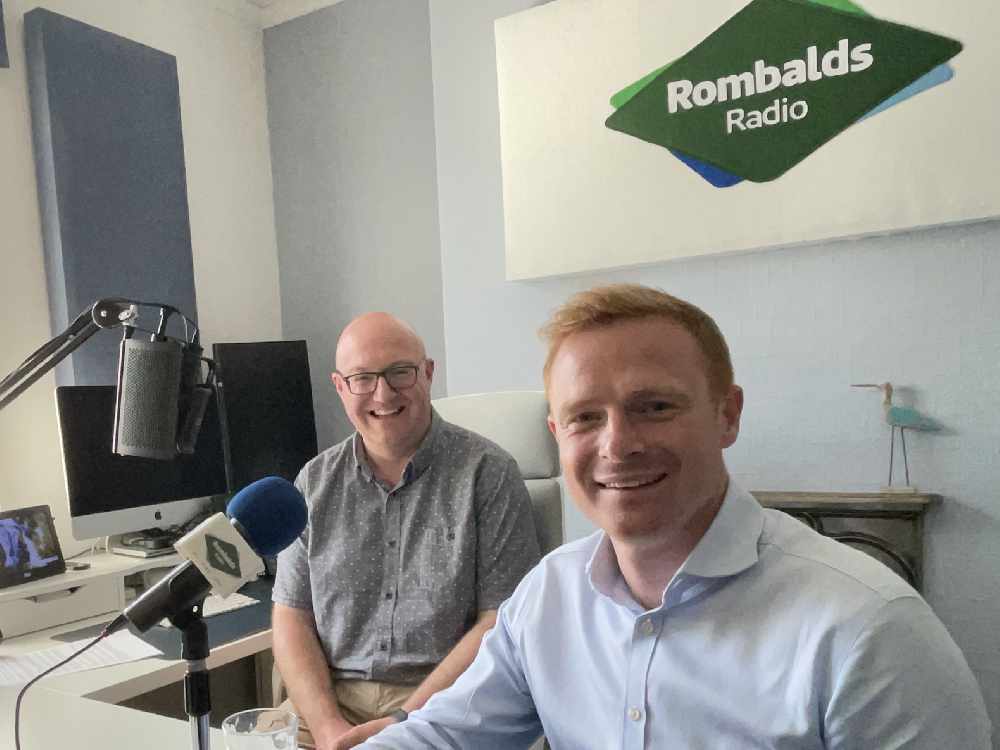 Our Q&A series started with Keighley & Ilkley MP Robbie Moore, who came in to Rombalds Radio to answer questions submitted by you and discuss topical issues affecting his constituency.
Our first Q&A with Robbie Moore was broadcast on Sunday 6th June 2021 you can listen below or subscribe to the Rombalds Radio Local podcast.
Our next Q&A with Robbie Moore is being recorded on Friday 15th October 2021 - submit your question below!
Skipton

Sunny intervals

High: 16°C | Low: 15°C

Ilkley

Sunny intervals

High: 17°C | Low: 15°C

Keighley

Sunny intervals

High: 17°C | Low: 15°C