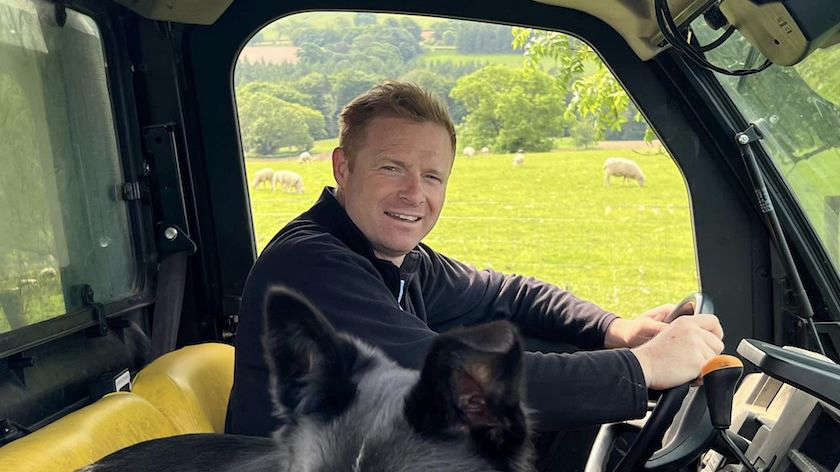 Keighley and Ilkley MP Robbie Moore has attended a reception at Downing Street alongside farmers as part of Back British Farming Day.
The NFU celebration on Wednesday (13th September) took place as a survey earlier this year showed 'farmer' to be the job ranked second by the public as one of the most important and well-respected - second only to nurses.
Mr Moore spent his life in agriculture before becoming an MP, growing up on his family's farm in Lincolnshire before working as a rural charterered surveyor.
As well as joining farmers for an event at 10 Downing Street to discuss the issues around the sector, Mr Moore also wore the emblem of Back British Farming Day - a wheatsheaf pin badge made of wool and wheat sourced from UK farms - during Prime Minister's Question Time in the House of Commons.
Robbie Moore MP said: "I am incredibly proud to represent farmers and growers across Keighley, Ilkley, Silsden and the Worth Valley. Our farmers work tirelessly, going above and beyond to grow and produce the very best food for us all to enjoy. Let's never forget; No Farmers, No Food, No Future.
To celebrate #BackBritishFarmingDay this week, I want to thank all involved in the food and farming sector. You will always have my support."