How to listen to Rombalds Radio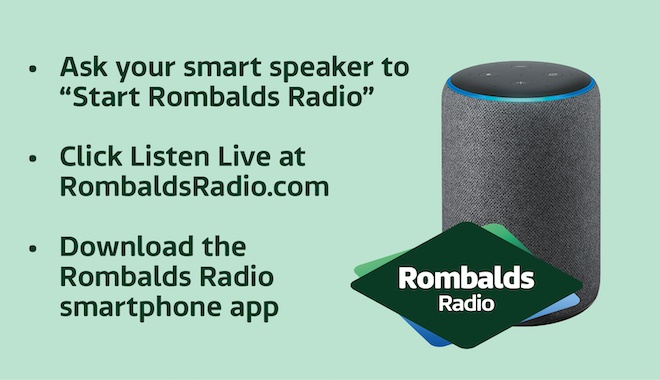 Mobile apps | Using a computer | In the car | Smart speakers | Smart TVs | Data use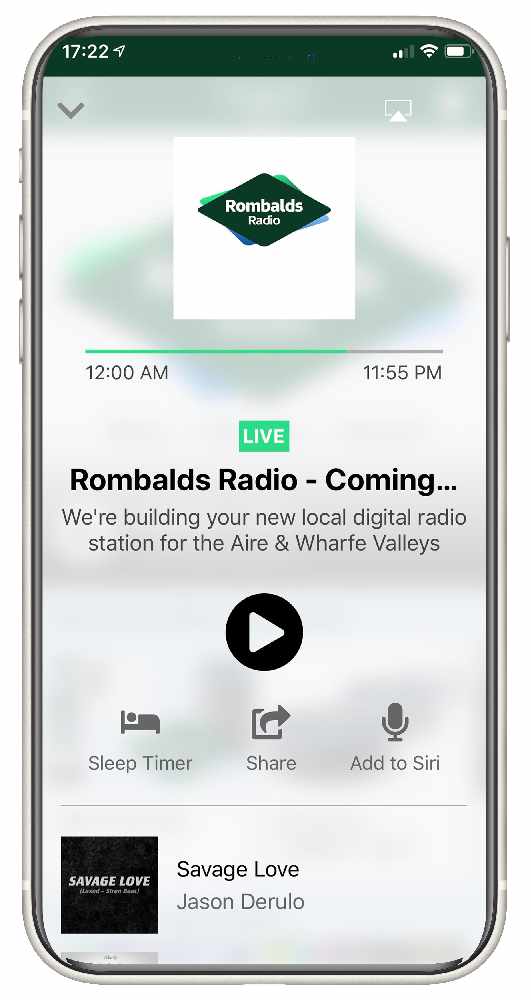 Our free iOS and Android apps are the best way to listen on the go! Take us to work, to the gym or wherever you have an internet connection!
Inside our mobile apps, you can also get the latest information from Rombalds Radio - including news, local events listings, photos and much more!
You can also interact with us by sharing a photo, tweeting us, calling us - or even recording a 30 second audio clip which will be sent directly to our on air studio!
Download our mobile apps using the relevant link to your App Store.
From a desktop computer you can also scan this QR code with your phone to take you straight to your app store:

Other smartphone radio apps
We're also on various other smartphone apps including TuneIn, Get Me Radio, myTuner Radio, Streema, Simple Radio and RadioUK.
You can listen to Rombalds Radio online via your computer or connected device. The easiest way is to hit the 'Listen Live' button at the top of rombaldsradio.com
You can access the live player at any time directly using this link.
If you have an internet radio, you might need to enter a direct stream link to your account or device. Right-click on this link and choose 'copy link' and then paste it where you need to put it.
If you have Apple CarPlay or AndroidAuto, just plug your phone into your car via USB. Then open the Rombalds Radio app on your phone and we'll start playing through your car's speakers. Or you can listen to us via the TuneIn app, which means you can start and pause us via the display on your car radio.
Alternatively you might have a system where you can connect your phone to your car radio via Bluetooth or with an AUX cable. In either of these cases just connect your phone as you normally would, open the Rombalds Radio app and we'll start playing through your car's speakers.
If you know anyone with an #Alexa or #Google smart speaker please share this with them. Here's the easiest way to get Rombalds Radio on your smart speaker!

We launch on Monday 10th August at 8am across #Ilkley #Keighley & #Skipton 🔊 pic.twitter.com/7Ht8DvUhsg

— Rombalds Radio (@RombaldsRadio) August 9, 2020
Amazon Alexa
"Alexa, enable Rombalds Radio!" It's that easy to get our Alexa skill enabled on your Amazon 'Alexa' compatible device. Once enabled, just simply say "Alexa, start Rombalds Radio" and the radio station will start playing. You'll then be able to listen to Rombalds Radio anywhere you have an 'Alexa' device.
You might find that the easiest way to enable our skill is to click the link below from your smartphone to install it via your Alexa app. Once enabled, just say "Alexa start Rombalds Radio".

If you find that "Play Rombalds Radio" doesn't work then please try Start Rombalds Radio, Open Rombalds Radio or Launch Rombalds Radio.
Google Nest / Google Home
Since we're on TuneIn, you should be able to say "Play Rombalds Radio" via your Google smart speaker. You may need to first enable TuneIn. Click here for a help guide for listening to the radio via Google smartspeakers.
Sonos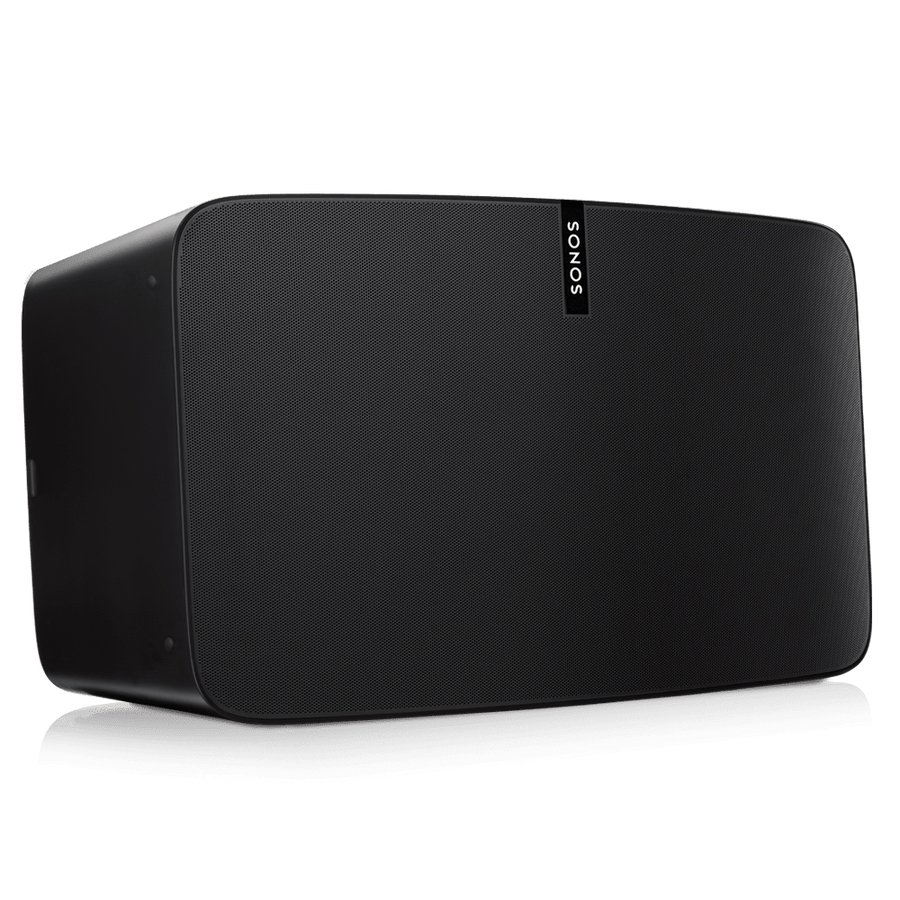 Add TuneIn using the Sonos App for iOS or Android:
From the Settings tab, tap Services.
Under Music & Content, tap Add a Service.
Select Radio by TuneIn from the list.
Follow the on-screen prompts to add the service to Sonos.
You will then be able to search for 'Rombalds Radio'
If Rombalds Radio doesn't come up as an option in TuneIn, you can manually add us via your Sonos App for iOS or Android:
From the Browse tab, select Radio by TuneIn
Tap My Radio Stations
Tap the three dots in the top right and tap Add New Radio Station
Copy and paste this link https://playoutonestreaming.com/proxy/rombalds?mp=/stream into the 'Streaming URL' box, enter Rombalds Radio as the 'Station Name' and tap OK.
Apple HomePod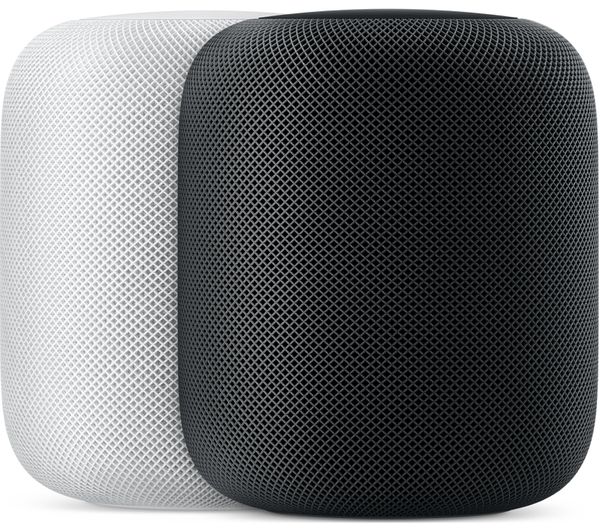 You should just be able to just say "Hey Siri, play Rombalds Radio" and your HomePod will find our stream on TuneIn. However, if this doesn't work the best option is to use the Rombalds Radio iOS app on your iPhone or iPad:
Open the Rombalds Radio iOS app
Tap on the 'now playing' bar across the bottom so that the player becomes full screen
Tap on the icon at the top right of your screen (rectangle with arrow in the bottom)
From the pop up box, select the HomePod speaker or Apple TV device that you would like to listen to the radio on.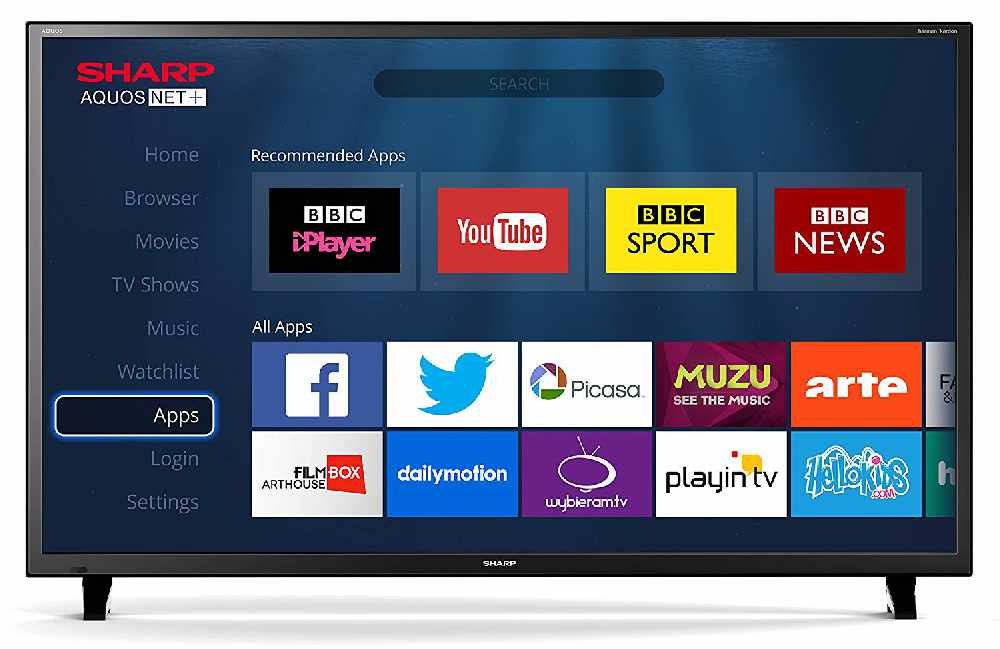 You can also listen to us via an internet-connected Smart TV, via Apple TV or Fire TV. To do this, you will need to install the TuneIn Smart TV app or the myTunerRadio Smart TV app. The process for doing this will depend on the model of TV that you have. Once you have installed TuneIn or myTunerRadio, just search for 'Rombalds Radio' and we should appear on your screen!
Add us to your website!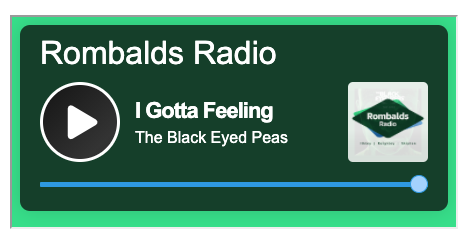 If you have a local website and would like to add a player to it for people to be able to listen to Rombalds Radio, we have some simple code that you can add to your site!
Just copy and paste this iFrame code into your website and Rombalds Radio player will appear embedded on your site for listeners to tune in!
<iframe style="width: 100%; height: 210px; overflow: hidden;" src="https://playoutonewebservices.com/radioplayer/rombaldsradio?size=small" width="100%" height="210px" scrolling="no">Iframes not supported</iframe>
Listening to the radio online will use internet data. At home or work you should have your device connected to Wi-Fi for the best quality sound, and to make sure you don't use up your mobile data allowance.
Listening to our stream on 3G, 4G or 5G will use approximately 58MB per hour. So a standard 4GB monthly data allowance would be used up by 68 hours of radio listening, assuming you weren't also using it to watch videos or load other apps and webpages.
Rombalds Radio is not responsible for your data allowance - if you choose to listen to radio using your mobile phone's data connection you should ensure you have enough data or set limits on your account to stop you running up an unexpected bill!
Skipton

Sunny intervals

High: 2°C | Low: -4°C

Ilkley

Sunny intervals

High: 2°C | Low: -3°C

Keighley

Sunny

High: 2°C | Low: -3°C