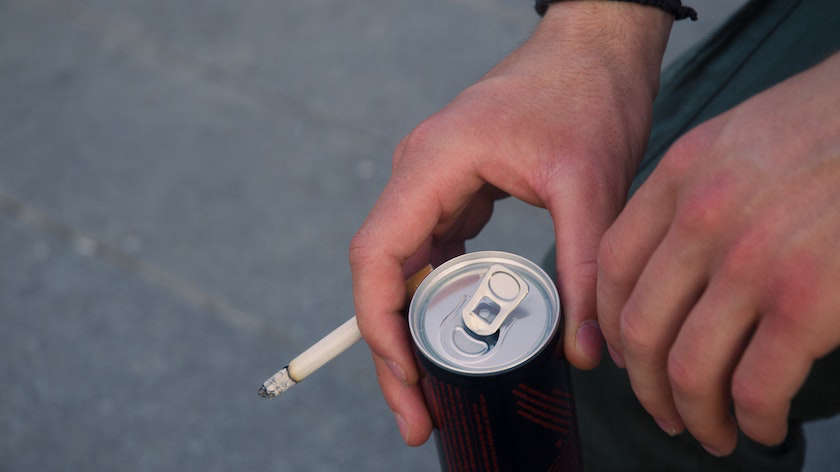 People in Keighley are being asked if they think measures to crack down on street drinking need to be expanded.
There are currently Public Space Protection Orders (PSPOs) imposed on Bradford city centre, Bingley town centre, Keighley town centre and Shipley town centre.
The orders give the council and police greater powers to crack down on street drinkers.
Council wardens can confiscate alcohol in these areas and fine people who don't hand it over.
If they don't pay they can be fined up to £1,000.
Now a consultation has been launched to determine if these orders, which can legally only run for three years, need to be renewed, extended, cancelled or varied.
The PSPOs last for a maximum of three years and can be renewed when necessary.
The current orders have been in place since 2019.
A new consultation, which runs until August 25, asks whether people think existing orders have made a difference, whether orders should be extended, and what could be done to tackle the issue.
The issue has recently hit the headlines, with a number of local businesses and city centre residents raising serious concerns about street drinking in the Ivegate area.
Councillor Abdul Jabar, Neighbourhoods and Community Safety Portfolio Holder, said: "Public Space Protection Order provide the council with important powers to take action against antisocial street drinking.
"Before making any changes, we'd really like to hear what people think of the powers and how they would like to see them used."
To take part in the consultation visit www.bradford.gov.uk/consultations