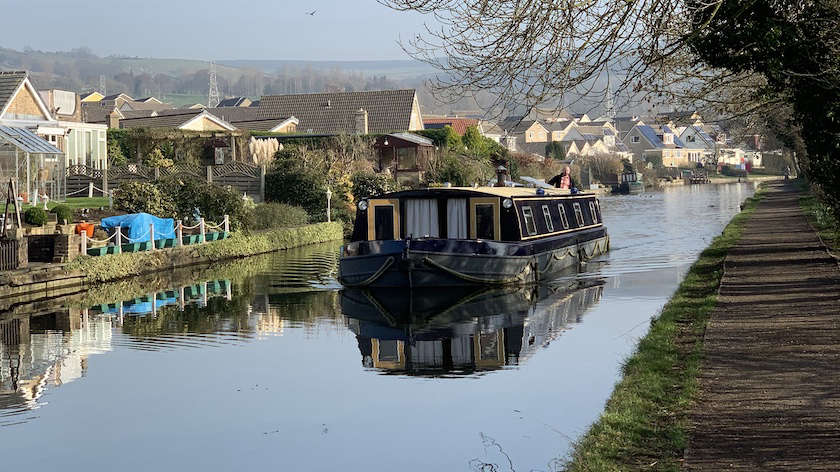 Organisers of a 'Silsden in Art' exhibition next Easter are looking for local people's photographs or artworks depicting the town and its surrounding area.
The exhibition is planned for 30th-31st March at Silsden Town Hall.
There's no charge or fee involved for displaying work, and entries from people of all ages and abilities is welcomed.
Organisers are looking for photographs or pictures of identifiable Silsden scenes - such as a town, landscape or community scene.
The event will help to support and finance the now community-managed Town Hall, and it will be a chance to buy some original artwork or photographs of scenes from the Silsden area. These will include some beautiful town and landscape scenes, including on the canal, by the river, and up on the hills above the town.
The organisers of the event are also appealing for art collectors with old paintings of Silsden to loan their painting to the exhibition over the Easter weekend. These will be handled with care and kept and displayed in a secure and safe room at the Town Hall. It will enable the exhibition to show past scenes of Silsden alongside those painted or photographed by people today.
For more details, contact Colin Neville via his Not Just Hockney website or email colinneville1@gmail.com.