Rombalds Romance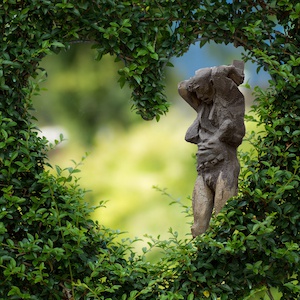 On Monday to Thursday nights from 10pm we bring you some of the finest ballads ever recorded with three hours of Rombalds Romance.
Want a special mention for your loved one on Rombalds Romance? Get in touch via our contact page or send a message to the studio via the Rombalds Radio app.
To record your own dedication to be played before your chosen song, tap the speech bubble at the top-right of our smartphone app, or call and leave a message on 01535 400195.
Skipton

Light rain

High: 7°C | Low: 5°C

Ilkley

Light rain

High: 7°C | Low: 5°C

Keighley

Light rain

High: 7°C | Low: 5°C